!-- Google Tag Manager -->
Saved Vehicles
Empire Mazda of Huntington is here for you even if you can't be here with us.
At Empire Mazda of Huntington, we are dedicated to providing you with the most convenient ways to shop with us. Our team is prepared to answer your questions via phone, email, text message, FaceTime, Facebook messenger, or we'll even bring the dealership to your home, office or any location you prefer.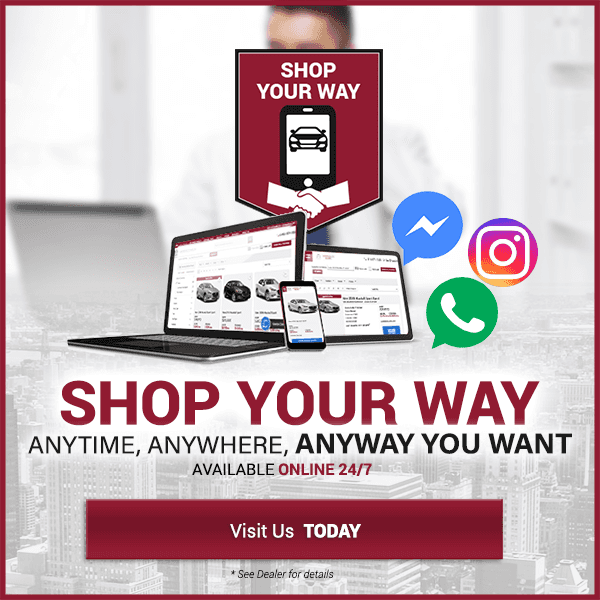 Empire Mazda of Huntington is committed to protecting the well-being of all our customers & staff, and wants to remind everyone that the entire dealership is meticulously cleaned and disinfected consistently throughout the day. Additionally, Empire Mazda of Huntington has recently upgraded our cleaning products through Executive Cleaning Services to a Hospital Grade Level product. Empire Mazda of Huntington is intent on maintaining the highest standards in cleanliness and is taking all necessary measures and preventative procedures as instructed by local, state and national agencies. To that end, Empire Mazda of Huntington is installing new hand sanitizing stations, providing supplementary cleaning staff and will continue to stress the importance of frequent hand-washing and rigourous cleaning. All business will continue as normal.