Why Buy From Empire Mazda of Huntington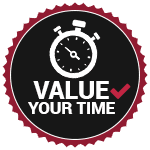 We make every effort to respect your time. Whether that means having the car ready for you to test drive or ensuring our inventory is updated online in real-time, we go the extra mile, so you don't have to wait an extra minute!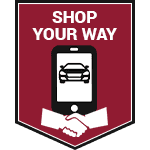 Tired of being told how to buy your car? We get it. Tell us how you'd like your shopping experience to be, and we'll do our best to make it happen. Want to test drive a car from work? No problem. Want us to deliver your vehicle to your home? No problem. Want to start your shopping experience on Facebook? No problem.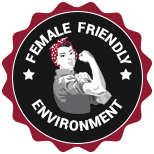 We believe, to our core, that women should get the respect they deserve when buying a car. After all, they are the ones making 80% of the car-buying decisions.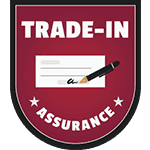 We don't have a fancy acronym for our car-buying process, but to put it simply: we'll buy your car even if you don't buy ours. So whether you're in the market for a new vehicle, or not, you'll get a fair price.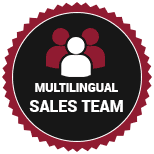 Bienvenido!Nǐ hǎo! Bonjour! Ciao! Don't worry about communicating with us, we're as diverse as you are. It's important that you feel comfortable when making a purchasing decision, so we do our best to accommodate non-English speakers by employing people who speak your language.